Highly effective digital marketing services
Moonbits Consulting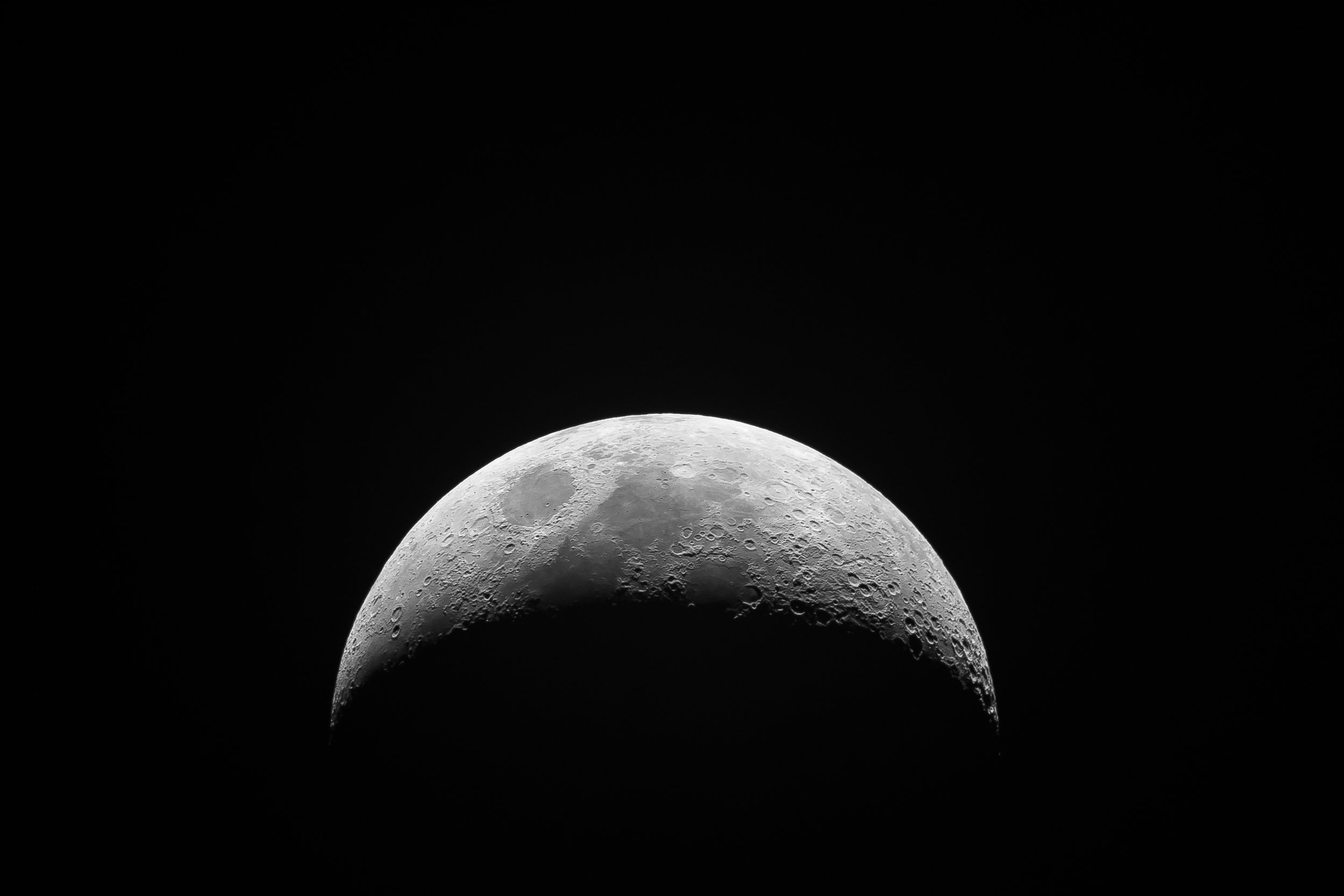 Moonbits Consulting is a digital marketing consultancy based in Helsinki, we focus on helping small business owners build, develop and grow their businesses in international markets through digital channels.
Our mission is simple: help your business grow internationally through effective digital marketing.
As a small business, you know that there is constant lack of budget, knowledge and time to promote your company online. Moonbits Consulting is there for you to plan and manage your online marketing when the need arises for project-based or on part-time basis.
At Moonbits Consulting, we create custom strategies for each of our clients based on their needs and goals. Our services include developing digital marketing strategy, Google AdWords and Facebook advertising campaigns and analytics.
We are passionate about helping businesses reach their goals and keep the focus on driving results.